BYEP Winter 2018 Comin' At Ya!
New parents! Returning families! Amazing guardians! Welcome to BYEP Winter season 2018! We are so excited to kick off another fantastic season at BYEP with you and your child. Your program team has been hard at work and we can't wait to have kids back in the building. It's WAAAY too quiet around here!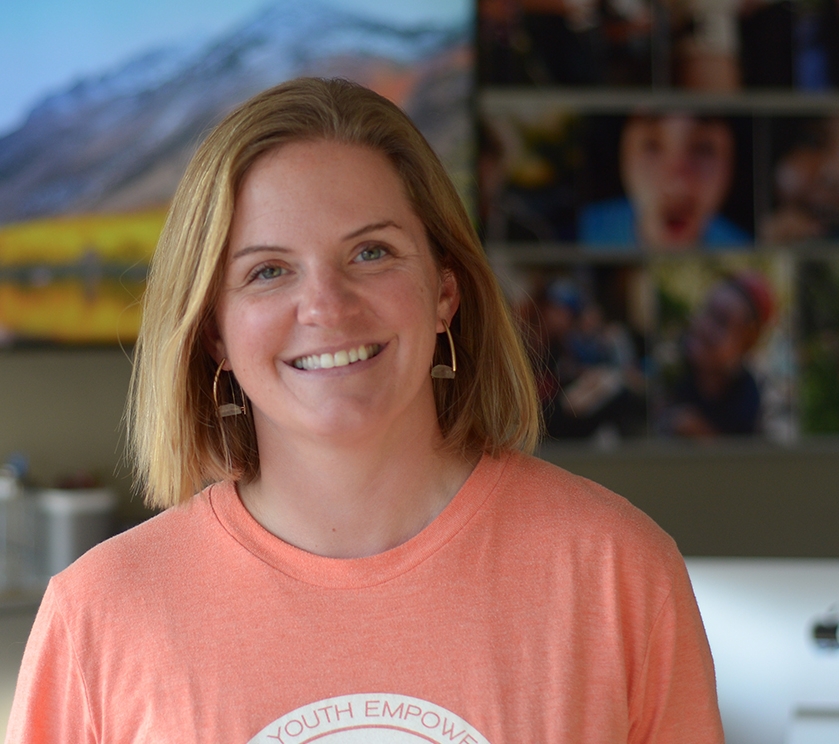 My name is Katie DiBerardinis...Program Director at BYEP.
(read: Dream Job!)
We've had a few changes around here since last we visited. Please welcome our two NEW program managers - Robin is the new Crux PM, and Ellie is our new Approach PM.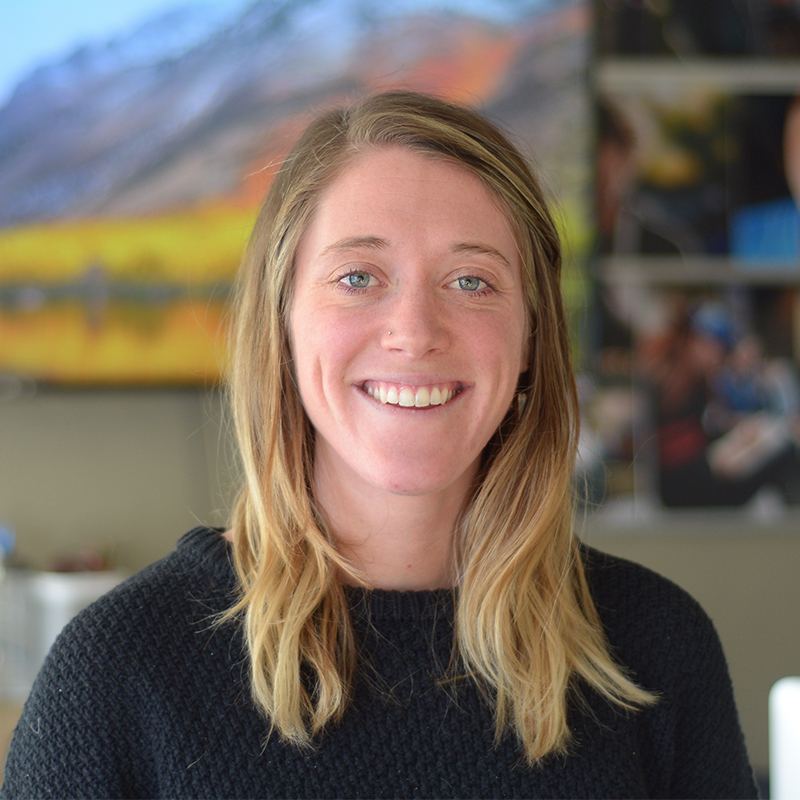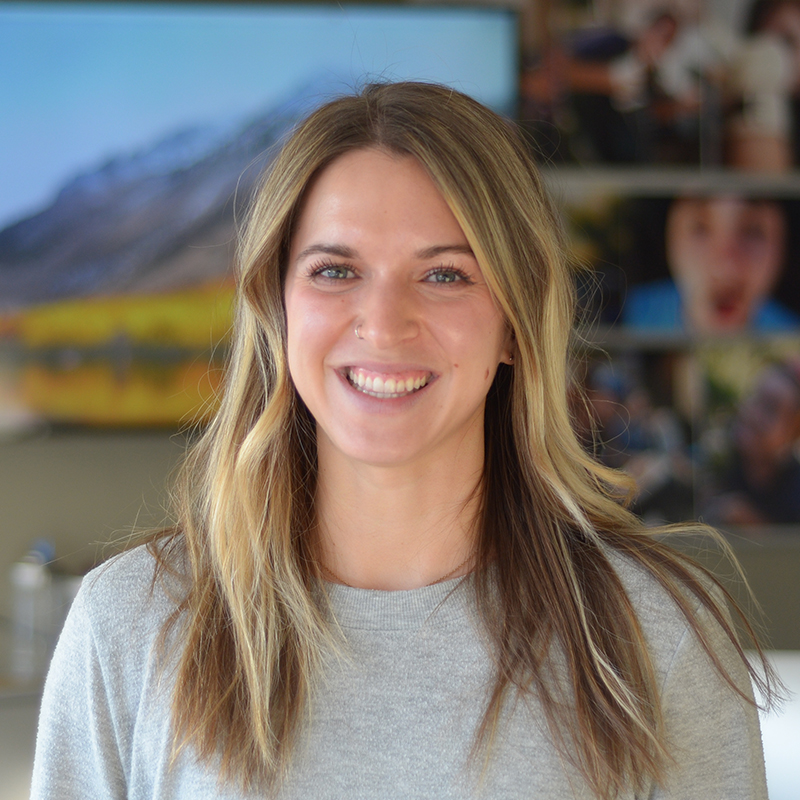 Both Robin and Ellie are going to be fantastic! They are kind, open, excited, talented, and completely STOKED to be at BYEP. Brian is returning as the other Approach PM, and Kayla and Greg are splitting time as Crux PMs and as new Operations Managers! They will be grinding behind the scenes to ensure things are running smoothly for the org.
We are all so lucky to have such a great crew!
As the season gets up and running, your Program Manager is your go-to contact for all things happening. Please bookmark our BYEP Approach or Crux Program Calendar to have the most up-to-date information on workshop themes and adventure times and details.
Weekly I will be sending out email updates on what your kids are up to at BYEP. Through this parents-only portal, you'll see pictures, sample activities, announcements and community events. The parent portal is housed at https://www.byep.org/parent-portal/ and the password is winter2018. Thanks for reading!
BYEP Has a New Phone Number!
If you need to reach any of us at BYEP, simply call 406.551.9660 and choose your own Adventure.
Welcome welcome welcome, and thanks again for giving us the opportunity to work with your amazing kids! Please stay in touch!