Building Therapeutic Relationships: Congruence & Self-Disclosure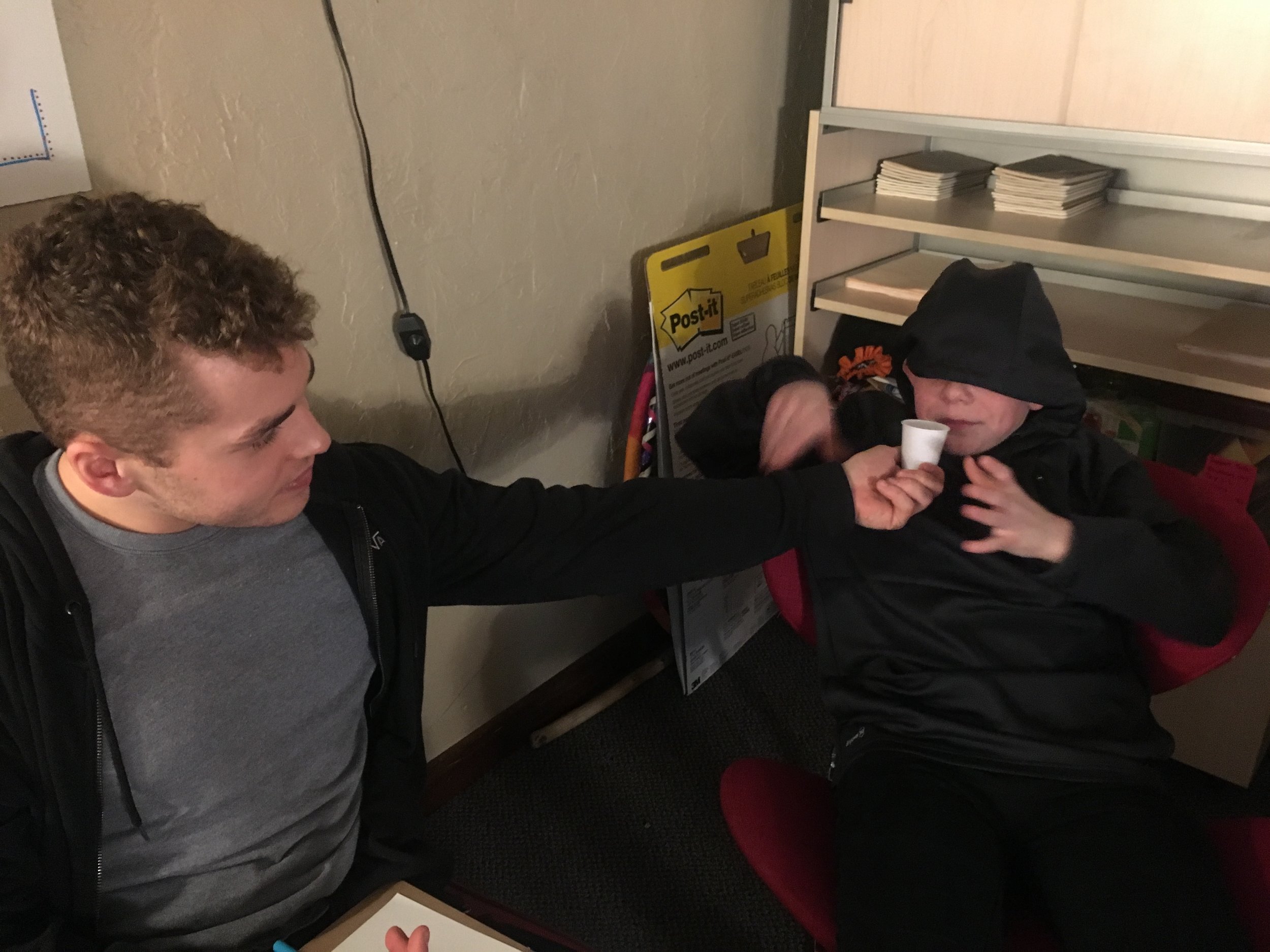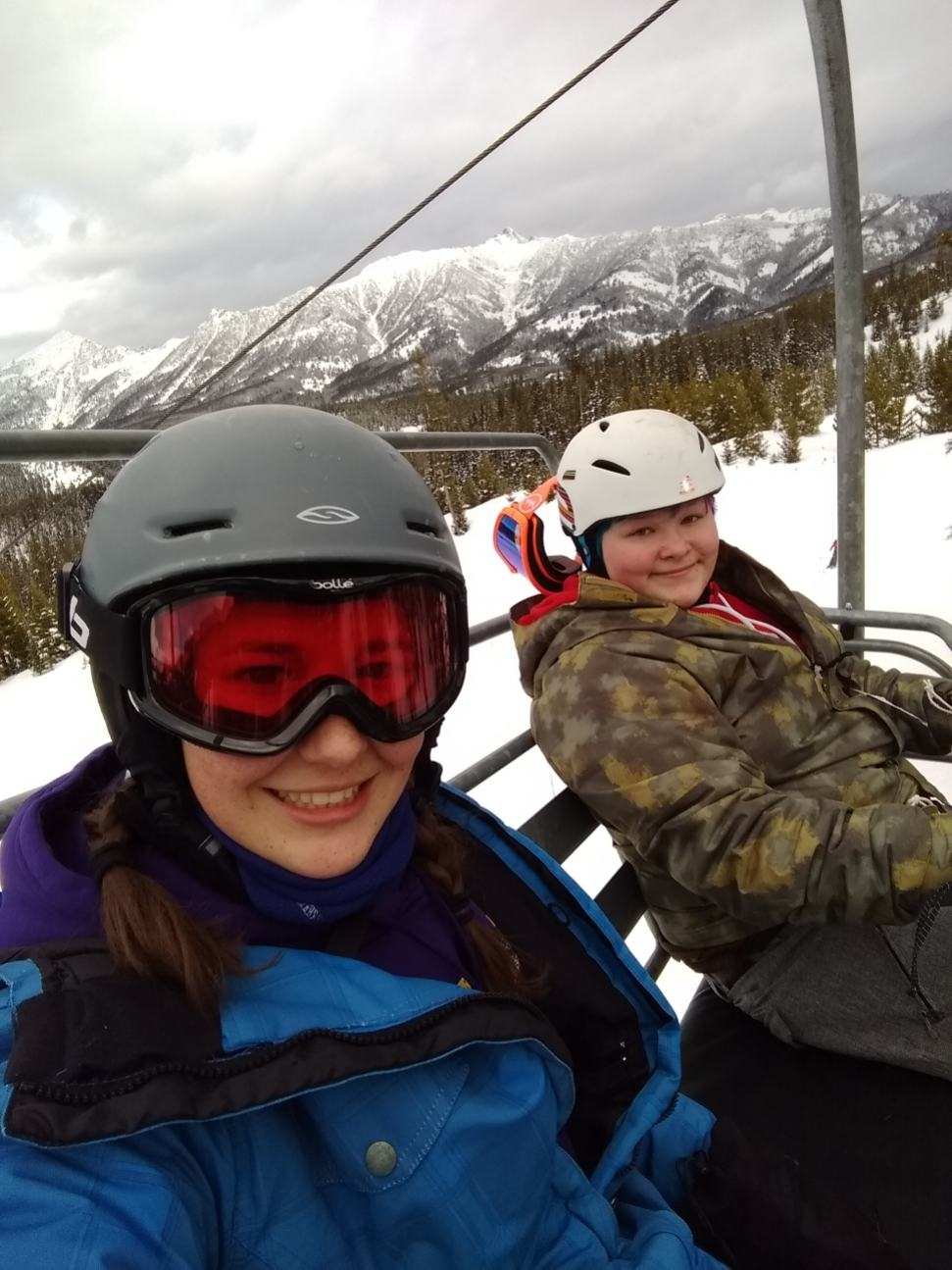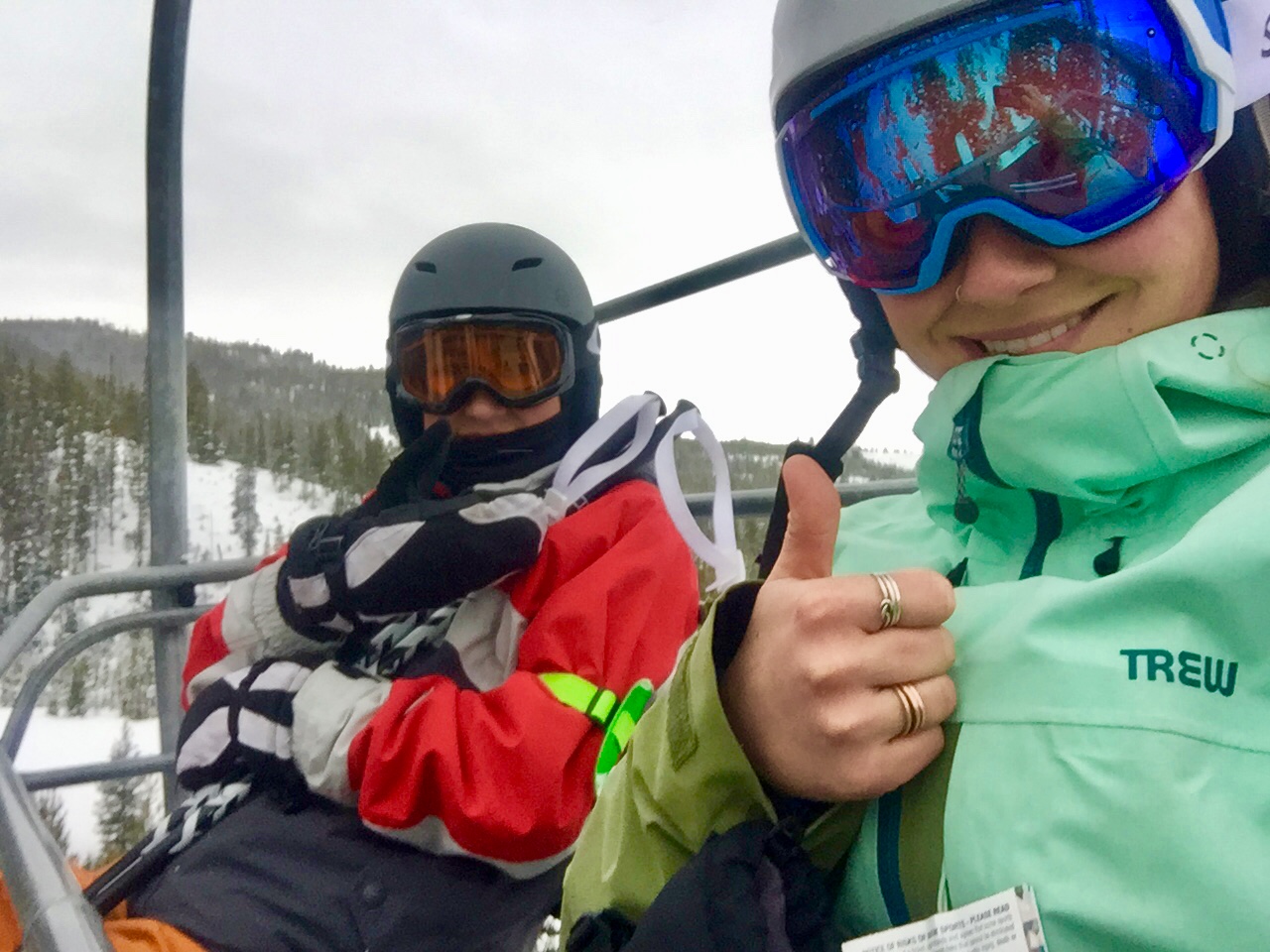 How are your relationships blossoming?
One of the first steps to building therapeutic relationships is through congruence; this implies that the "therapist" is genuine, open, integrated and authentic during their interactions with "clients" (in our case, mentor and participants). Your goal as mentors is to connect your inner and outer experience and be as transparent as possible in your expression. If you dislike something a participant says, rather than reacting with judgement, try to transform your internal experience and find a way to express it in a positive manner.
One of the most effective ways we can display congruence is through self-disclosure, but how much is too much, and how do you determine whether or not to share? Here are some guidelines to finding your authentic sweet spot:
Would the disclosure help facilitate my participants growth?


Examine your motives for the self-disclosure you have in mind. Is it more about you or more about the participant?


Ask yourself if the disclosure is likely to be facilitative.


Ask yourself if the comment will keep the focus on the participant or will it distract from the participants process and issues?


Consider the possibility of a negative reaction. Could your participant respond in a negative or unpredictable manner?


Remember, congruence doesn't mean that you say whatever comes to mind; it means that when you do speak, you do so with honesty and integrity.
Watch how Carl Rogers displays congruence with his client..
"PEOPLE ARE JUST AS WONDERFUL AS SUNSETS IF YOU LET THEM BE. WHEN I LOOK AT A SUNSET I DON'T FIND MYSELF SAYING, 'soften the orange a bit on the right hand corner'. I DON'T TRY TO CONTROL A SUNSET. I WATCH WITH AWE AS IT UNFOLDS." - Carl Rogers
Thanks again for your flexibility last weekend! Mentor Appreciation Dinner is rescheduled for this Sunday, February 10th from 6:00-8:00 at Colombo's pizza.