COMPASSION
Imagine Compassion
"Every being that is born is full of the same beauty, blessing, and possibilities. All are gifted with the light of love so that we can love each other. This light does not decrease in the giving but rather multiplies as we shine and share. We are the light of the world. We are one. We are made for love. We are all connected.

It is easy to see light in those who shine brightly; whose lives and actions radiate joy, kindness, goodness, generosity. We are drawn to those beings and want to attach to their light. However, we often avoid those who have buried their light; who have so much pain and suffering that they don't remember their light exists and even sometimes seek to extinguish our light.

But imagine what would happen if we were drawn to those in darkness, and brought light to them. Imagine, how much brighter the world would be if rather than remaining with others who are in the light, we helped others to reveal, release, recover and return to the wholeness of their creation. Imagine compassion allowing you to reach out to another who needs your light to find their way out of the darkness."
Shine Your Light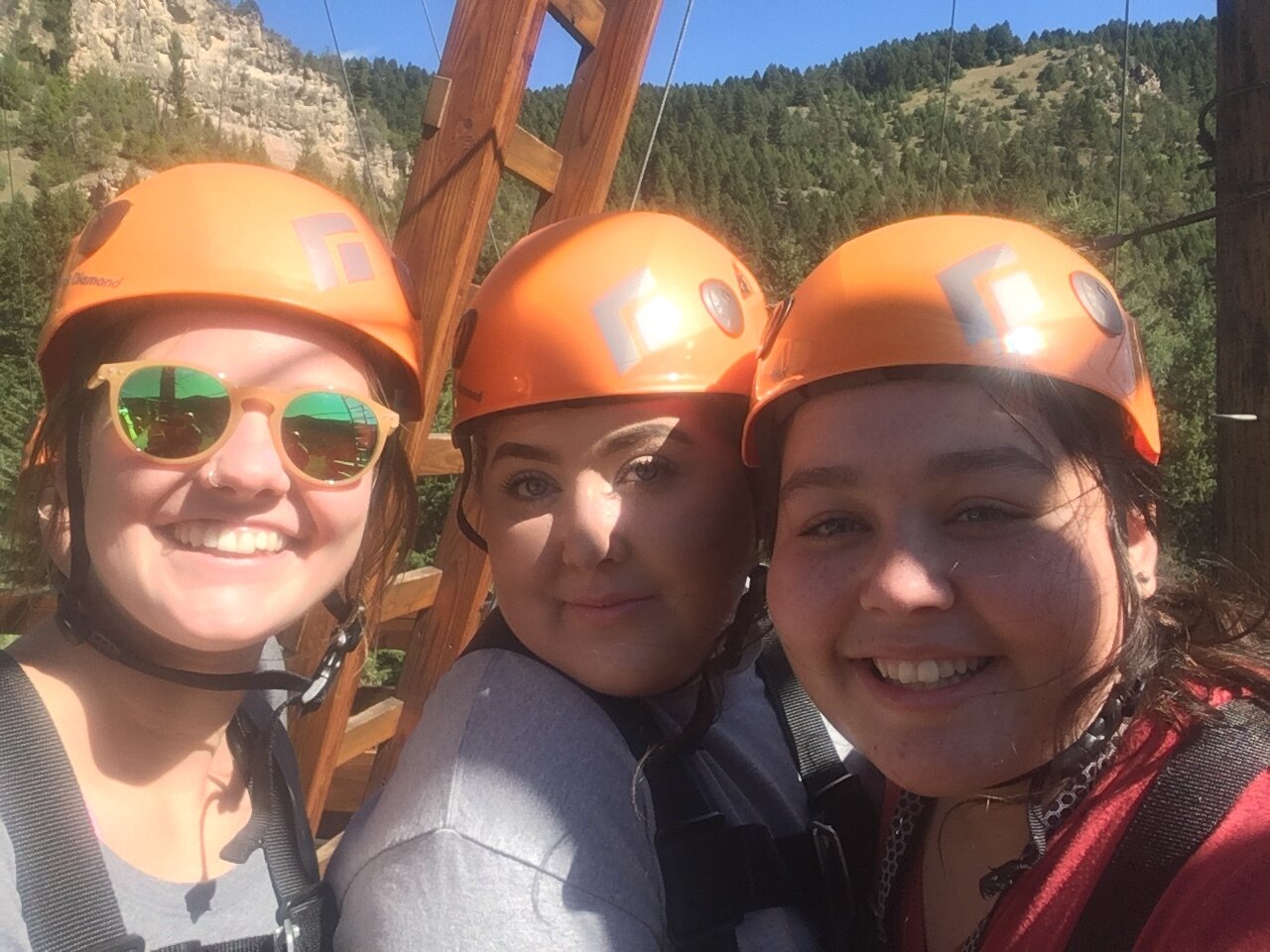 The authors of "Imagine Compassion: The Seven Compassions" have identified seven practices that build your capacity to experience happiness and well-being. Below are the seven practices:
Be Here Now

Be Aware of Your Thoughts

Know Your Authentic Self

Strive for Balance

Practice Gratitude and Forgiveness

Let Go

Shine Your Light
This book is a great resource when thinking about how we can show compassion to ourselves, to those around us & to our BYEP participants. These Seven Compassion practices are important to remember while mentoring. As role models, we cannot help the youth of our community understand the practice of self & shared compassion without understanding and exploring this practice within ourselves.
Ritual Grief Facilitation Training
Kristopher Drummond has been an amazing part of our BYEP community. He has helped facilitate Resume Writing & Somatic Experience workshops for our CRUX participants. He is also a previous mentor. He and his partner are organizing a ritual grief facilitation training on November 15 - 17 at the Lindley Center with a well-respected grief facilitator.
If you haven't heard of a ritual grief circle, the basic premise is that we humans evolved grieving together and that we can't actually fully heal from our grief alone. We need a group to be a holding container, space where we can totally let go into the healing process that grief is. In our western culture, we are not encouraged to this type of expressive behavior and as a consequence, many of us carry unexpressed grief in our bodies, which manifests in all sorts of negative ways.
If interested in attending, please contact Kristopher via the information posted below. Space is limited to 20 people, so sign up soon!
Kristopher Drummond
406-580-5532