The Feeling of Community
Shout Out to our Mentors!
Summer Season has come to a close at BYEP and we could not have done it without our amazing mentors! Thank you to everyone that showed up, cultivated relationships & fostered unforgettable experiences within the youth of Gallatin Valley. Our hope at BYEP is that alongside to helping our youth, mentors are able to experience a community that promotes and encourages their personal growth.
Check out some highlights from this season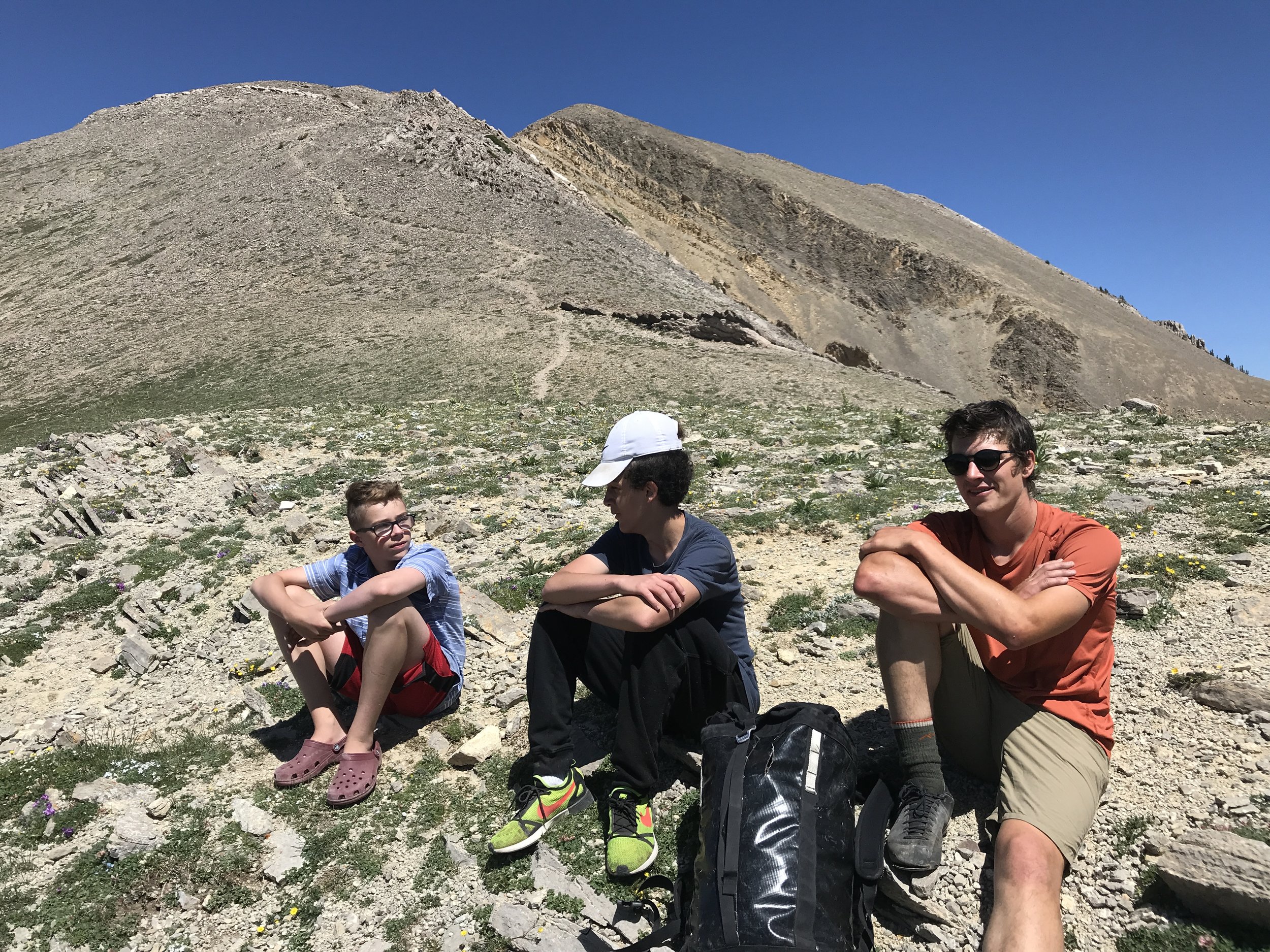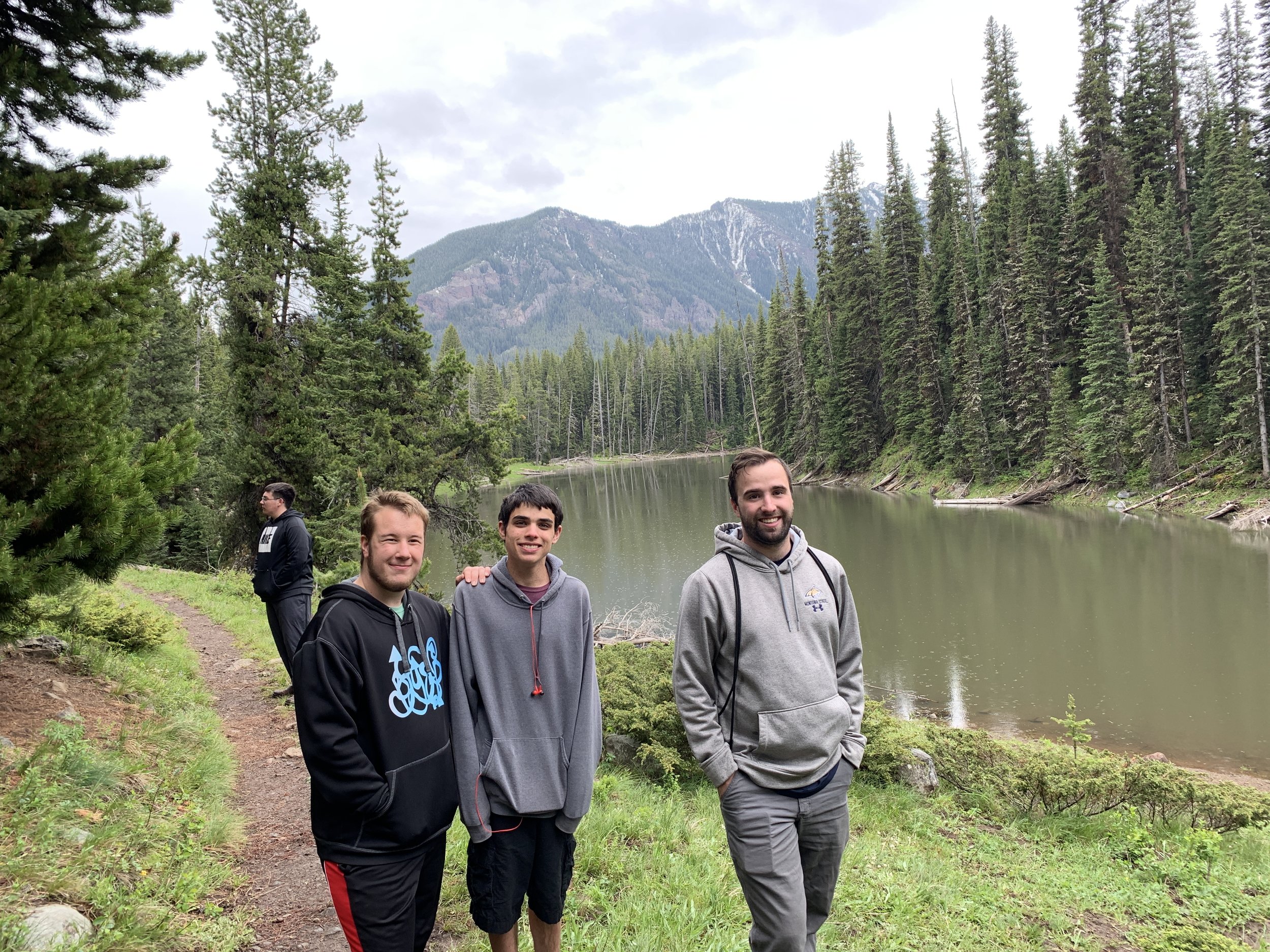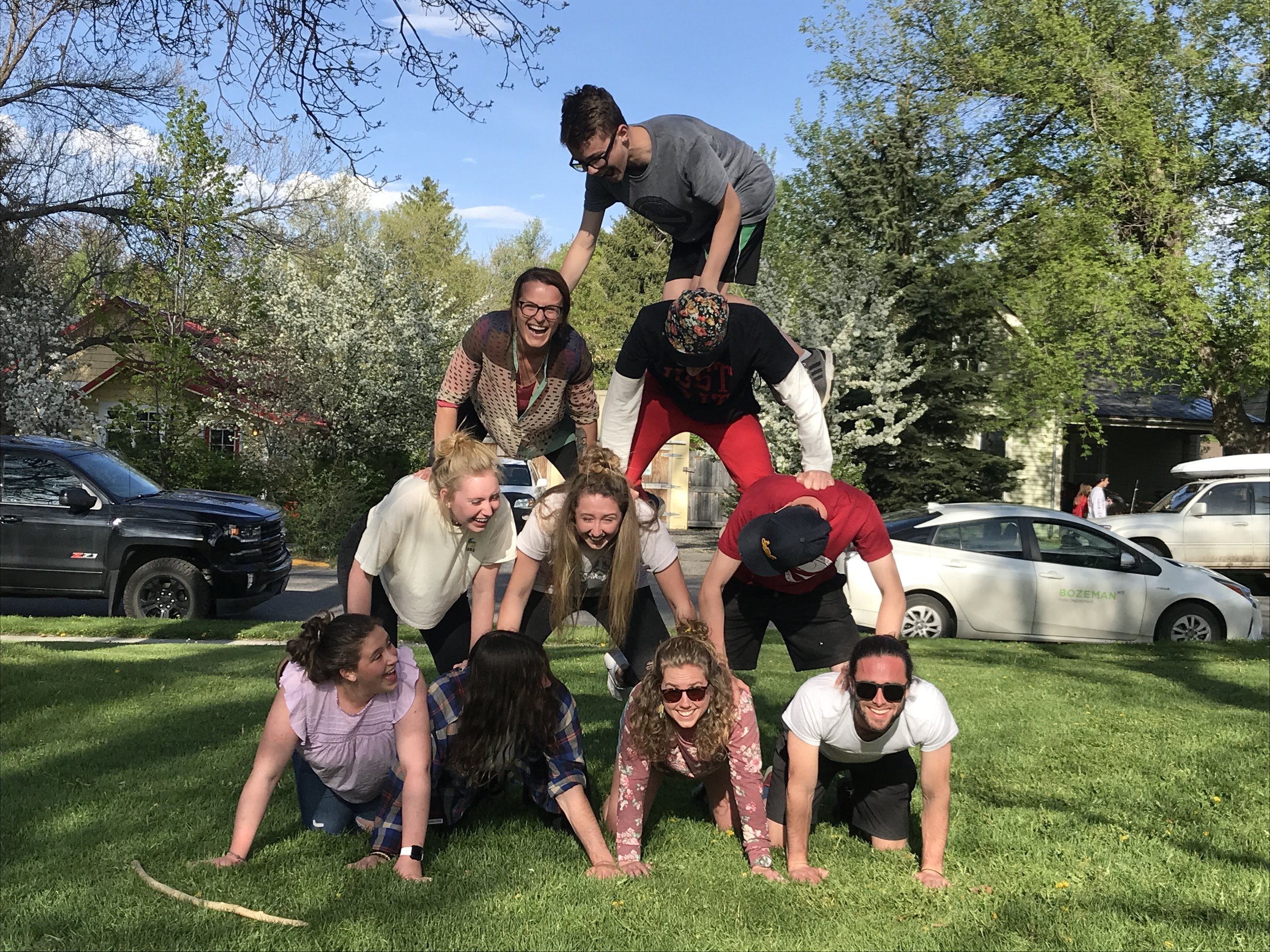 BYEP's community stems farther beyond our workshops and adventures. Each season we have community partners that help offer further resources to our participants beyond our program. HRDC is one of those partners. In order for HRDC to continue to provide our community with needed resources, they need our help! Please take 10min to complete the following survey in order to help build a better community.